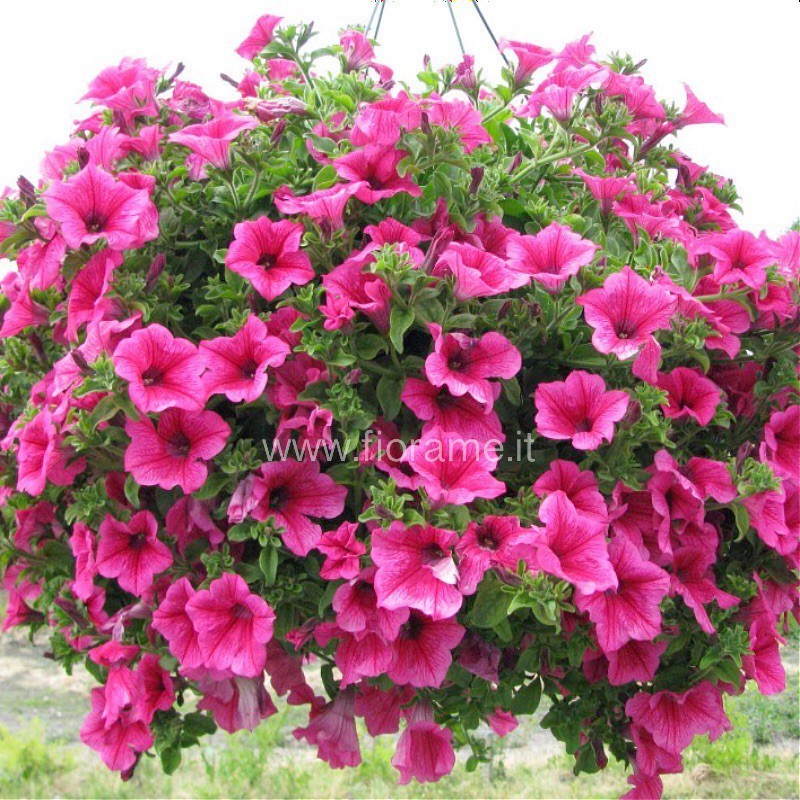  
SURFINIA PETUNIA - info
This plant exists in many varieties of color, although they are often not easily found.
Data sheet
Light

Sun direct

Recommended temperature

Greater than 15 °C

Watering

Keep the ground slightly moist, but not wet or soaked with water. To make sure touch with your fingers the terrain.

Flowering season

May June July August

Season of Availability on the market - in Bloom with forced cultivation

March April May

Name

It probably derives from Portuguese petum tobacco, because the leaves resemble those of tobacco.

Origin

South America, Brazil.