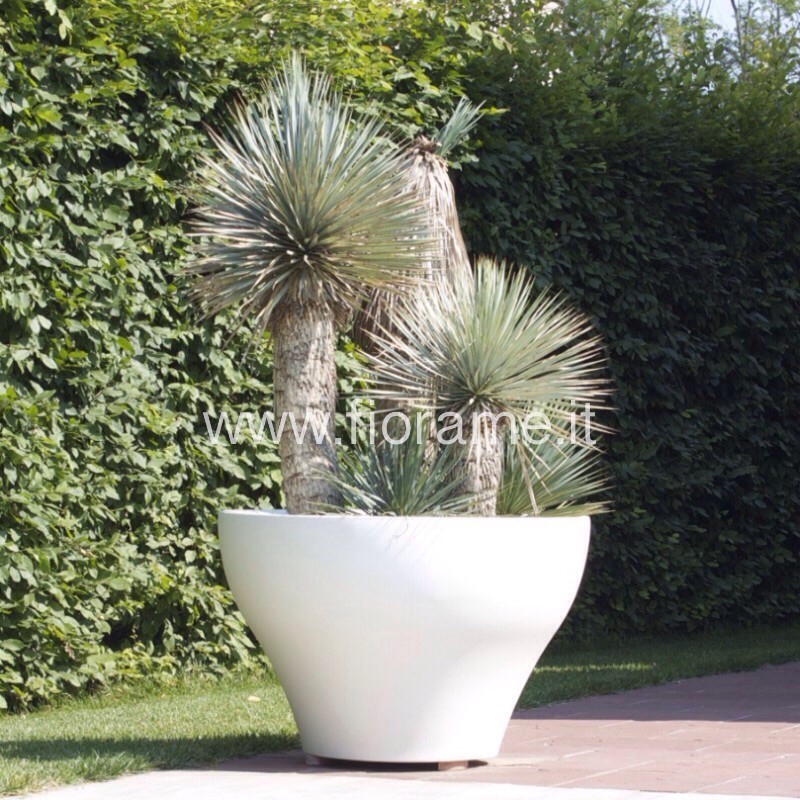  
YUCCA ROSTRATA - info
The price of this beautiful plant are to be calculated on every tank because it varies a lot in function of:
the height of the trunk
the diameter of the trunk
market availability
the price trend in the market
Data sheet
Light

Sun direct

Recommended temperature

Can go below 0 °C

Watering

Wait until the ground is totally dry. To make sure scrape and probe with your fingers a couple of centimetres below the surface of the ground. In case of doubt, wait again.